How to Apply
STEP 1: FIND AN OPENING
Browse our current available positions and select the one you are interested in applying for.
STEP 2: APPLY ONLINE AND ATTACH YOUR RESUME
When you locate a position that matches your interests and qualifications, click on the position. You will be redirected to another webpage. Complete all of the required information, attach your resume and submit! (Make sure you've followed our tips on how to build the best resume first!)
THAT'S IT!
---
The Interview Process*
PHONE SCREENING
If your experience, skills and interests potentially match a job opening, you will be contacted for an initial telephone screening. A phone screen is a brief introduction for us to learn more about your experience and an opportunity for you to learn more about Pelican.
ONLINE ASSESSMENTS
You may be asked to complete two assessments upon completion of the initial telephone screening. These assessments will be sent to you via email and will take approximately one and a half hours to complete, although they are not timed.
If your skill set is a match for one of our positions, you may be contacted to complete additional interviews.
IN-PERSON INTERVIEW
The in-person interview will be conducted by one or more members of our Human Resources Department and will take place at our Corporate Headquarters or at specified location, if located outside of the Baton Rouge Metropolitan Area. If located outside of Baton Rouge, we may conduct an in-person interview via video conference or travel to the designated area for an on-site interview.
During the in-person interview, you will be asked to sign forms authorizing your approval for us to proceed with background checks. In addition, you will take one of the initial assessments a second time to validate your original score. This assessment will be proctored by a member of Human Resources.
SECOND INTERVIEW
Typically, our process is to conduct first interviews and select the top three candidates to return for a second Interview. This interview usually takes place at the location of the position and will encompass an interview with the hiring manager.
OFFER OF EMPLOYMENT
Once a candidate is selected, Human Resources will conduct a background check which includes, but is not limited to, a criminal background check, education, employment history, credit, and professional and personal references. Upon satisfactory findings of the background check, Human Resources will call the selected candidate with an employment offer.
Tip: Be sure to check your email frequently for updates, requests for additional assessments, etc.
---
Meet Our Recruiting Team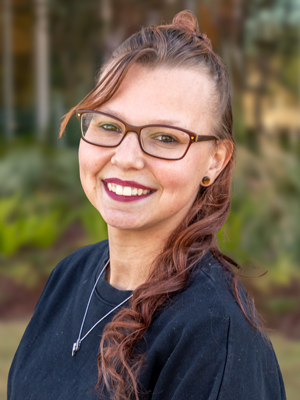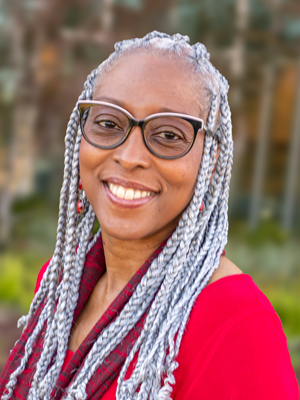 ---