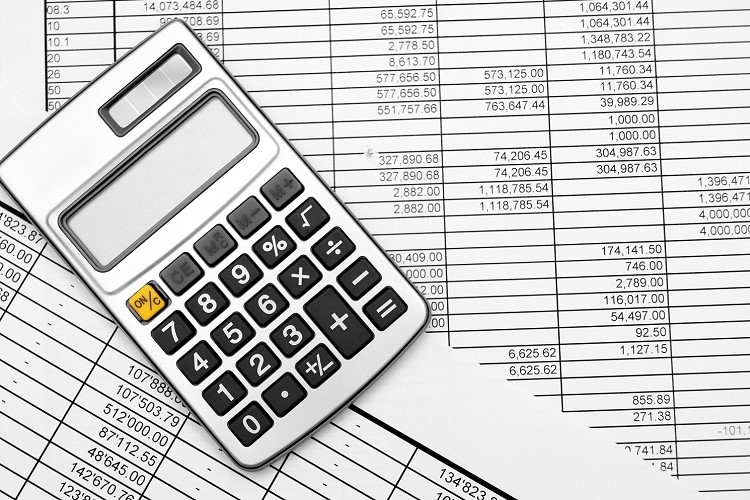 September 21, 2021 - As Congress considers new infrastructure spending, lawmakers are exploring unconventional sources of revenue to fund plans.
One proposal under consideration affects our members—it would require that Pelican State Credit Union (along with other financial institutions) report to the Internal Revenue Service (IRS) how much money has gone into and out of accounts with more than $600 in them.
We value your privacy and the security of your data, and this proposal could directly affect you:
This possible unprecedented access to your finances violates your personal privacy by forcing Pelican, along with other credit unions and banks, to provide the government with information that does not reflect taxable activity.
The IRS would be collecting more personal financial data than is needed, making more consumer data vulnerable to cyber-attacks.
Plus, financial institutions in rural and low-income communities (like Pelican) would face new and expensive regulatory restrictions that could take away from resources used to serve members and communities already left behind by the big banks.
What can you do?
You can learn more and also ask Congress to reject this new IRS reporting provision.
Click here
to send an email to your U.S. Representative.
Thank you for staying informed and considering to lend your voice to important efforts!