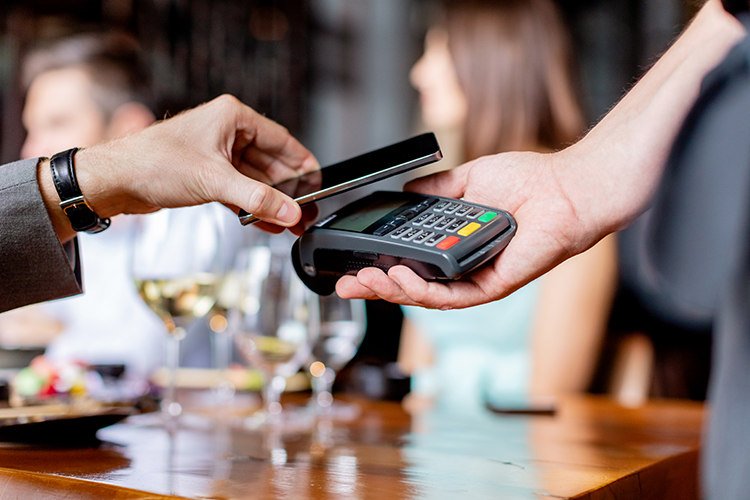 Apple Pay®, Samsung Pay®, and Google Pay™ Now Available to Pelican Members!
Tuesday, September 3, 2019 – Are you tired of keeping up with multiple debit and credit cards? Do you ever find yourself in a bind at the store because you left a card in your car or at home?
Well, as long as you have your smartphone or watch on you, these are now issues of the past—Pelican State Credit Union is happy to offer Mobile Pay services to its members!
All Pelican State CU members with capable smart devices can now use Apple Pay, Samsung Pay, or Google Pay to make debit and credit card purchases. These virtual wallets are a fast, secure, and easy way to make contactless payments!