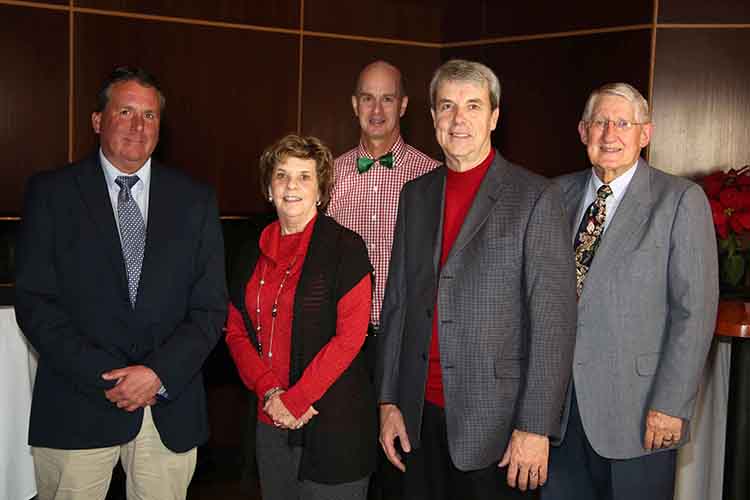 BATON ROUGE, LOUISIANA – In 2018, for the first time in over 60 years, Pelican State Credit Union's Board of Directors collectively earned over 1,000 education hours. Pelican's Board is made up of 9 Directors and 3 Associate Directors who volunteer their time to oversee the credit union.
"Directors need to maintain knowledge of industry trends and have a strong understanding of credit union financials and operations so that they can competently provide governance," explained Gary Crockett, Chairperson and 28-Year Pelican Board Member.
Not only did Pelican's Board exceed their personal goals and set an education record, they unanimously voted for all Directors and Associate Directors to become certified through CUNA Board Certification School. Over the next two years, the entire Board will complete this certification, which will provide inherent value to the credit union and its membership.
"At Pelican, we have made the development and strengthening of our Board of Directors a priority," said Pelican CEO Jeffrey K. Conrad.
In 2018, Conrad and his Senior Leadership Team hosted a 2-day strategic planning session to guide the Board to find their "why," set goals and define strategies for the credit union's future. Additionally, the Board read and discussed the book Make Your Board Dramatically More Effective, Starting Today by Gayle L. Gifford.
"In order to grow, credit unions must continuously provide educational opportunities for their Board and encourage them to ask challenging questions and provide business savvy insights. Our Board has established its own standards and holds each other accountable to be engaged in credit union activities and decisions," added Conrad.
To learn more about the credit union governed by a Board with a passion for learning and growth, visit pelicanstatecu.com/benefits.