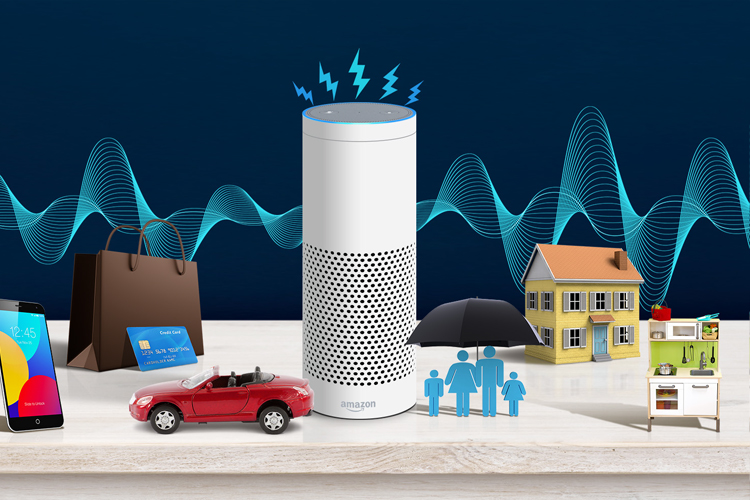 Monday, May 20, 2019 – Have you ever wished you could tell Alexa to pay your electricity bill for you, check scheduled payments, or see your Pelican Bill Pay payments? Now you can with iPay QuickPay!
Members with a Pelican Bill Pay account can sign in to
[email protected]
Online Banking, click the "Bill Pay" tab, and go to the "My Account" section to find the "Voice bill pay" option: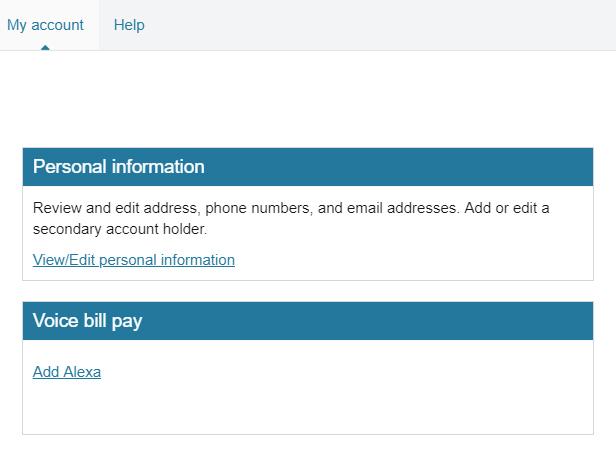 Once you've created your credentials, you can then link your bill pay account to iPay QuickPay.
After opening the Alexa App on a mobile device, search for the iPay QuickPay skill and choose "Enable to Use."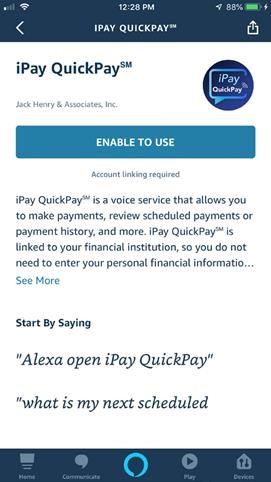 Then, add the credentials from Pelican Bill Pay, create a 4-digit PIN to use with Alexa, and select "I agree, Link Account."
Once this is done, you can make payments and more using Alexa!
Start by saying,
If you have any questions about using Alexa to pay your Pelican bill, we're here to help! Chat with a Pelican representative by clicking the pink "Chat Now" box on our website or by calling 1-800-351-4877.
*Amazon, Kindle, Echo, Alexa, Dash, Fire and all related logos are trademarks of Amazon.com, Inc. or its affiliates.