Maintaining good credit is important — it lets you secure financing for major life milestones. Stay on top of your credit score with our help!
What are members saying about the program?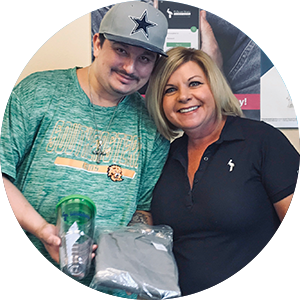 I went from having no credit score to a 725 in six months! I originally met with April in July 2019. At that time of having no credit, I was frustrated because I didn't understand credit or how to build it. After two years of working on my credit with another financial institution, I discovered Pelican and became a member. April not only guided me in how to establish credit, but also helped me open a secured credit card and a secured loan and gave me advice on how to use these products wisely. Thanks to her help, I can now reach my ultimate goal of purchasing my first home.
— Johnny, Hammond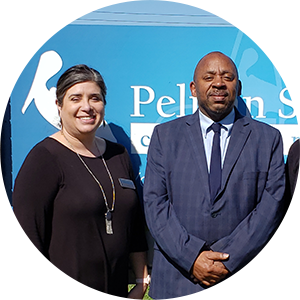 I would like to extend my deepest gratitude to Pelican State Credit Union for offering me free credit counseling. As a result of me participating in the credit counseling course under your tutelage, my credit score increased an average of 31.5 points per month from October 2019 to December 2019—increasing my credit score a grand total of 63 points!
— Dirk, New Iberia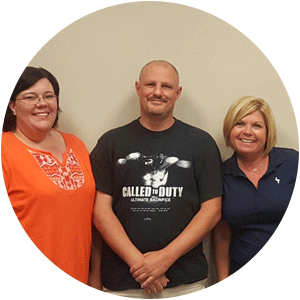 I was in the lower 500s. Now I'm 200 points higher in just 1 year. Thanks to Ms. Gomez and her advice, we now have hope after a long valley of bad credit. Now we will be able to qualify for our dream home. Thank you Pelican State Credit Union & Ms. Gomez.
— Paul, Denham Springs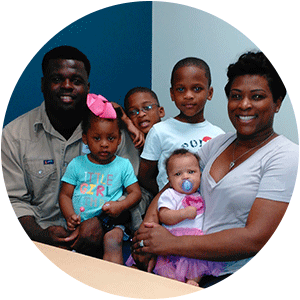 Ms. Gaines helped us achieve a goal of being homeowners in a matter of months. We've used a lot of companies in regard to credit repair and paid thousands with no results. We met Ms. Gaines at the end of September and she told us if we stay on track with the system she planned for us, we would be in a home by the following January. As promised, we built a brand new home in January 2017. Thanks so much, Ms. Gaines, for making our dreams come true!
— Ashley, Addis
Meet Our Credit Counselors!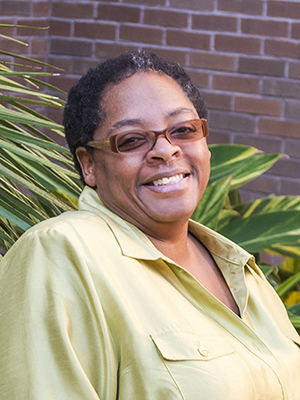 Rhoda Hundley (Pineville and Alexandria)
Rhoda has over 25 years of banking and credit union experience. She is currently teaching a financial literacy program at two high schools in the Pineville/Alexandria area to help guide students financially and thereby helping the community to better its economic conditions. She's also a Certified Credit Union Financial Counselor and Community Development Certified Financial Counselor; along with being a part of the Louisiana Council for Economic Education, LCUL'S Professional Member Service & Guiding Members through Economic Challenges, Hope Ministries, and Louisiana Jump$tart Coalition for Personal Financial Literacy.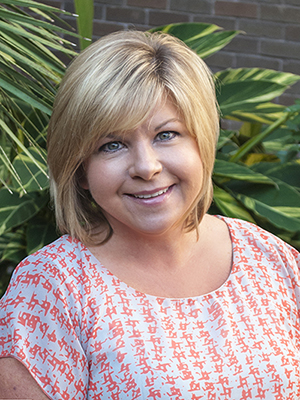 April Gomez (Prairieville, Denham Springs and Hammond)
April has over 12 years of financial experience. She is a Nationally Certified Credit Counselor who has been featured in many of Pelican's success stories. April has helped numerous people raise their credit scores to get them into their first home. She is a Certified Credit Union Financial Counselor; she's also certified with the Community Development Certified Financial Counseling.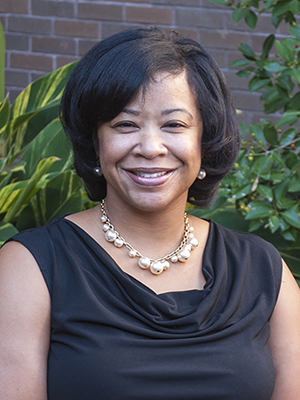 Kimberly Gaines (Jackson and Zachary)
Kimberly is a Nationally Certified Credit Counselor and has 10 years of financial experience. Her specialized financial experience includes: credit card servicing, sales, corporate bonds, lending and customer service. She provides financial education to youth and adults alike. She has been instrumental in assisting individuals and couples increase their credit scores and become financially independent. Kimberly graciously and humbly takes part in making sure that dreams come true and financial goals are met.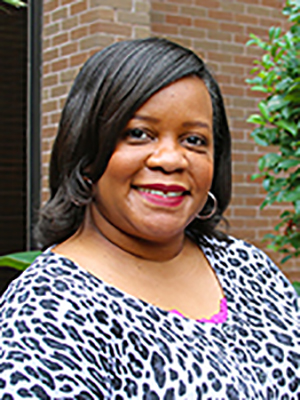 Lisa Fuller (Monroe and Shreveport)
Lisa has been assisting clients with financial wellness in North Louisiana for over 20 years. She is a financial counselor who finds success in listening to her client's needs. In addition to being trained as a Nationally Certified Credit Counselor and a Community Development Credit Counselor, she also has extensive experience in improving credit scores, auto lending, and debt consolidation. Lisa is humbled by the opportunity to serve and is grateful to assist in making financial dreams come true!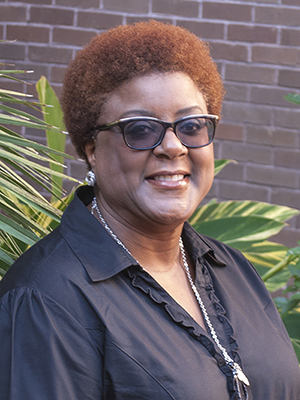 Lynn Gobert (Baton Rouge)
Lynn has been an employee in the credit union industry for 35 years. She has assisted countless members with credit and budgeting issues. In 2009, Lynn was recognized as the employee of the year in the Credit Management Department. She is nationally certified through the National Association of Certified Credit Counselors, and also certified through CUNA as a Certified Financial Counselor.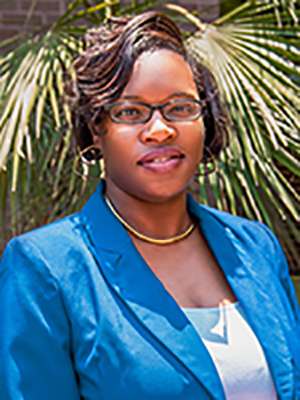 Nekiba Johnson (Baton Rouge)
Nekiba Johnson is a Nationally Certified Credit Counselor with 12 years of credit union experience. She has extensive financial experience in consumer lending in areas such as auto buying, consumer loans and credit cards. Through her experience, she has assisted numerous individuals make sound decisions to accomplish their financial goals. Nekiba takes great pleasure in providing financial education to help with improving overall financial well-being.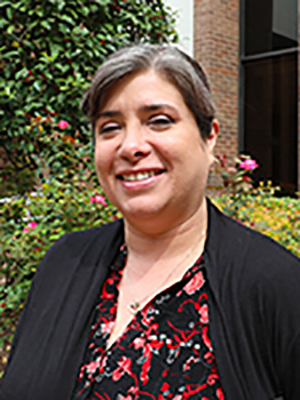 Nanette Diaz (Lafayette, Opelousas and Lake Charles)
Nanette has over 15 years of financial experience specializing in helping individuals improve their financial situation to become homeowners. These experiences have increased her dedication to helping members increase their financial wellness through education and one-on-one counseling. Being bilingual in Spanish has allowed Nanette to share her financial skills and suggestions with Hispanic families throughout Lafayette and greater Acadiana. Her passion to help others improve their quality of life and increase their financial success is evident in her many success stories of financially stable families and new first time homeowners.
{endAccordion}