Whether you want to give back, kick back or boost your financial backing, there's never been a better time to put Pelican State Credit Union on your calendar.
From charity events to Financial Wellness Workshops to good ole-fashioned fun, Pelican State CU stays active in communities across Louisiana. Find out what's going on this month at a branch near you.
---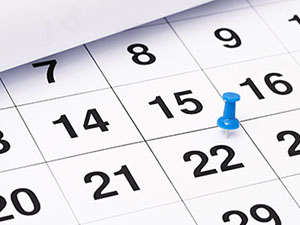 Holiday Closures
Pelican State CU will be closed for the following holidays:
Columbus Day: Monday, October 12
Veterans Day: Wednesday, November 11
Thanksgiving: Thursday, November 26 & Friday, November 27
Christmas: Thursday, December 24 & Friday, December 25
You can still access your account through [email protected], Pelican Teller, or our free mobile apps for iPhone and Android!
---
Upcoming Events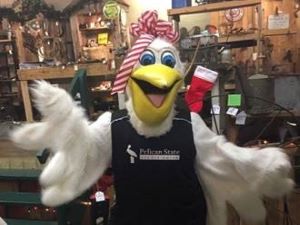 Christmas Open House
Visit the Denham Springs Antique Village from 10:00am to 5:00pm for their Christmas Open House. This family-friendly event will get you ready for the holidays with music, food, Santa, your favorite antique shops, and more! Petey & other local mascots will be mingling around the village for you to meet as well. Get in the Chrismas spirit with us in the Denham Springs Antique Village!
When: Saturday, November 28
Where: Denham Springs Antique Village
Cost: Free and open to the public!
---