The outdoors is calling—finance your weekend plans at
affordably low

rates for boats and RVs.


Cruise away with an affordable boat loan or RV loan from Pelican*. Qualified buyers can borrow up to 110% Loan to Value. We also offer financing for farm equipment and other collateral, so you can get what you need at rates that won't break your budget. 
BENEFITS
New and used recreational vehicles

Boats
RVs
4-Wheelers
ATVs
Jet-Skis
And more!

Financing for farm equipment and other collateral
Great low rates
Fast, easy approvals

No pre-payment fees
No maximum loan amount
Flexible terms, tailored to fit your needs
Pre-approval available for better buying power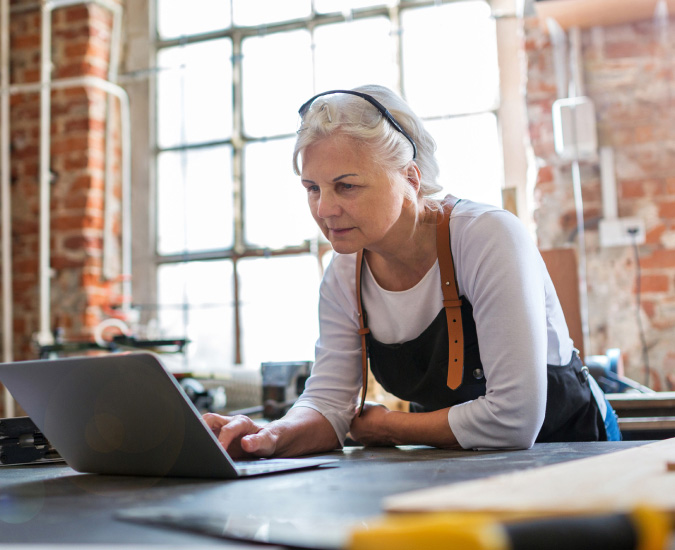 Over 750,000 Louisiana residents
qualify for membership.
Are you one of them? All you have to do is meet just ONE of the following criteria!

You work for (or are retired from) one of our hundreds of Partners.

You live in Rapides, St. Landry, or St. Tammany Parish

You are a Pelican State CU employee.
You also qualify for membership if your immediate family member meets any of the criteria above!
*Loan Disclosure: Pelican State CU membership required. To close a loan, you must open a primary savings account with Pelican State CU to become a member. There is a $10 minimum deposit to open a primary savings account and become a member ($5 to join + $5 minimum balance). Loan approval based on certain credit criteria and credit worthiness. Not everyone will qualify. Applicant will be charged $5.00 for any loan application that is denied, withdrawn, or expired. All approved and booked secured consumer loans with a title will be charged a $55 document fee. All approved and booked unsecured loans will be charged a $15 document fee. Other restrictions apply. See a Pelican representative for details.