We're awarding $15,000 in college scholarships in 2023!
Our Team Pelican Scholarship Award Program has awarded $129,500 in 15 years to high school graduates across Louisiana.
Congratulations to our Team Pelican Scholarship Winners!
Tayvian Allen—Ascension Parish

 

Marlie Barnes—Calcasieu Parish




Anh-Tu Nguyen—East Baton Rouge Parish




Devarre Dyson—East Feliciana Parish




Grant Gueho—Internal




Anna Guidry—Lafayette Parish




Bella Dunnam—Livingston Parish




Symiah Joseph—Ouachita Parish

 

Alan Lam—Pelican Perseverance




Karly Stansell—Rapides Parish




Macaria Thomas—St. Landry Parish




Tyler Alphonse—St. Tammany Parish




Abry Layrisson—Tangipahoa Parish




Eli Dishman—Terrebonne Parish &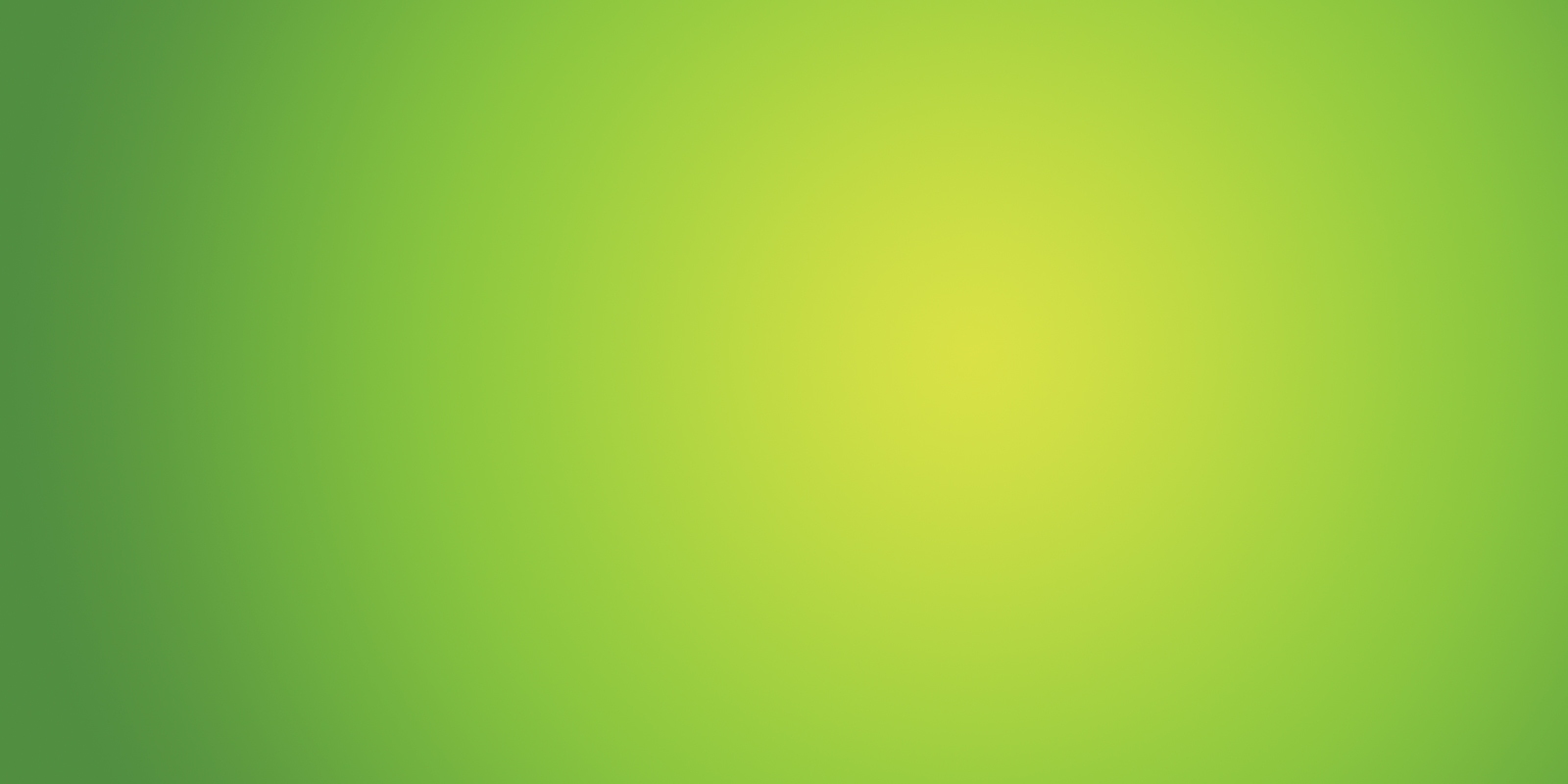 Frequently Asked Scholarship Questions
What are the requirements?
To qualify for a scholarship, members must meet the following criteria:
Current Pelican member in good standing at the time of application. Applicants MUST have their own member number. They cannot be listed as joint on their parent's account.
Resident of Louisiana.
High school senior graduating in spring 2023.
Scheduled to attend an accredited university, community college, or trade school for the fall 2023 semester.
GPA of 2.5 or above.
Students will also need to have digital copies in PDF form of their official high school transcript.
How will awards be distributed?
A volunteer committee made up of Pelican employees scores the scholarship applications based on academic achievement, extracurricular activities, leadership and community service. Each scholarship award will be in the amount of $1,000:
Community Awards (12): One scholarship will be awarded per community that Pelican serves. If you don't attend school in one of these communities, don't worry! You will be grouped with the nearest community based on your school's address.
Internal Award (1): One scholarship will be awarded to the immediate family member of a Pelican employee. All internal applicants will be grouped together and not eligible for a parish award or any additional award.
Heart for Service Award (1): Having a "Heart for Service" is at the core of everything we do at Pelican! This special award will be granted to a student who exhibited outstanding service and dedication to their community. 
Pelican Perseverance Award (1): Pelican knows that bad things happen to good people, and we're here to help. This special award will be granted to a student who exhibited strength and commitment to overcome adversity and challenges in their life.
That's a total of $15,000 in scholarship awards in 2023!
When will scholarship winners be announced?
All applicants will be contacted with scholarship results by email by Friday, May 26, 2023.
*Scholarship applicant must be a primary Pelican State CU member with their account in good standing and graduating from high school in spring 2023 with plans to attend an accredited university, community college, or trade school. If you are not a Pelican member, you must be eligible to open a primary savings account with Pelican to become one. The deposit to open a primary savings account starts at a minimum of $10 ($5 to join + $5 minimum balance). All qualifying external applicants are eligible to win the Heart for Service and/or Pelican Perseverance Award, even if they are awarded a parish award. The maximum number of awards one applicant can win is 3. Immediate family members of Pelican employees only eligible to win Pelican's one internal scholarship award of $1,000. Immediate family members are defined as children, grandchildren, and siblings. Scholarships will be awarded by a single monetary transaction to Team Pelican or other Pelican share account. Scholarship winner(s) will be asked to have their picture and/or video taken with a Pelican representative for publicity purposes.