Pelican has partnered with Love My Credit Union Rewards to bring exclusive discounts to our members!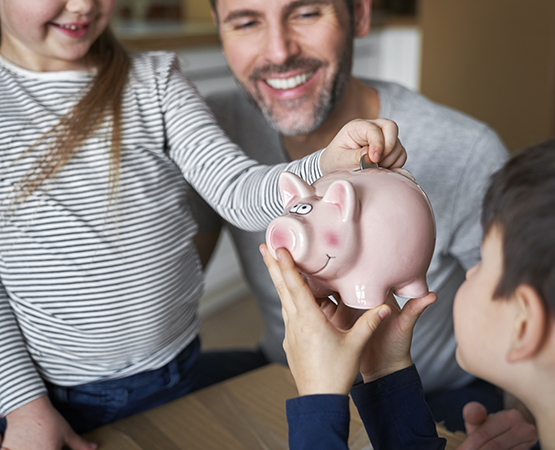 Save On Pelican Loans, Too!
In addition to the discounts from our partners, members can also enjoy the discounts on certain loan types, like 0.25% APR for adding Credit Life and Credit Disability coverage.*
All Pelican members have access to the TruStage® Auto & Home Insurance Program. That means an opportunity to save money on a policy issued by Liberty Mutual—a leading insurer.
This TruStage program works closely with Liberty Mutual to provide the quality protection you need—at prices you can afford.
Check out the policies they offer:
---
Your home and vehicle mean a lot to you—make sure they're protected by a program that has your best interest in mind. Bundle TruStage Home and Auto and get ready to save.
Options include:
---
Life
Rest assured knowing that you and your loved ones are protected for life's uncertainties. With TruStage Life Insurance, enjoy a hassle-free policy that works well with your budget.
Options include:
---
Accidental Death & Dismemberment
Accidental Death and Dismemberment
, or AD&D, covers you in the event of an accidental death or an accident that cases specific permanent injuries. All you have to do is claim it, and the coverage is no extra cost to you.
Additional benefits include:
The Increasing Benefit: The value of your additional coverage automatically increases the longer your keep the coverage—at no added cost.
Hospital Benefits: If you or your covered spouse or child becomes hospitalized, TruStage may be able to cover up to $1,000 a month of hospitalization.
Mobile and Internet Options
SPECTRUM:
Switch, save, and get a $50 cash reward from Love My Credit Union® Rewards for each new mobile line activated with Spectrum. 
Love My Credit Union Rewards offers discounts on an array of products, services, memberships, and more, including AsurionHome+!